Newsight Life Mission
My mission is to facilitate conversations and experiences that help you discover and shift into new ways of being, working, and living.
I take the time to understand what's meaningful to you, help you find alignment with vision and purpose, and discover and awaken your innate potential and activate it toward the outcomes you desire.
The difference in Newsight Life coaching and training programs is that I use somatic tools and practices — things like mindful awareness, intuition, dispositions, and rhythm — that help people embody new learning, and develop stronger self-resiliency to navigate an often chaotic and distracting world. This embodiment is often the missing link to creating successful and lasting transformation.
All together, it's called
Outcome From Within!℠
My Vision
My vision is for people, and the systems in which they live, to flourish.
My passion for making a difference in the world is why I am in service to help you make the differences you want, in your world.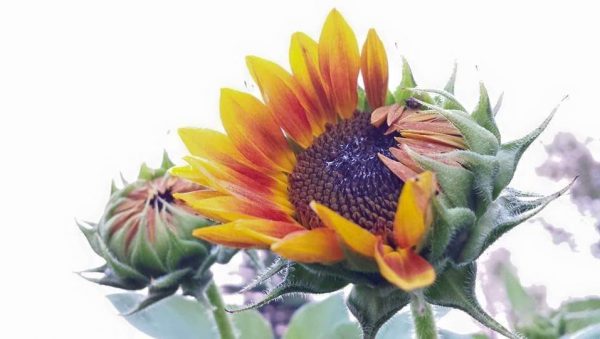 What I Do

I help you:
Get clear about your vision, and understand why that vision is meaningful to you.
Explore new ways of observing, in order to discover new possibilities.
Define and move into the embodiment of new practices.
Make the breakthroughs you've been wanting to achieve!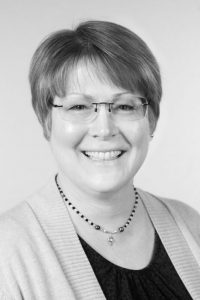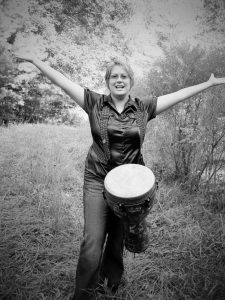 Meet Toni Kellar, NCC®, Founder & Director
The programs and services of Newsight Life are developed by Director Toni Kellar, a transformational educator, facilitator, and self-leadership coach with a gift for creating the conditions for breakthrough.
She facilitates the "a-ha!"
Toni Kellar is a graduate of Newfield Network's Coaching for Personal and Professional Mastery Program specializing in ontological coaching for personal and professional development, and has achieved certification as a Newfield Certified Coach (NCC®) from the ICF-accredited school.
Toni is a Certified Training Partner with the Center for Serving Leadership, is a Circle Way practitioner and a Holding Space Coach & Facilitator.
She is also the founder of Roots To Rhythm® and has been a professional drum circle facilitator delivering programs for corporate team building, conference keynotes, wellness and recovery, and community celebrations for more than 25 years. She is a trained facilitator in three evidence-based protocols: HealthRhythms®, Rhythm2Recovery®, and Beat the Odds®, is a Drum Circle Leadership practitioner, and has been honored with a lifetime membership in the international Drum Circle Facilitators Guild.
Toni is also a Dance for All facilitator and is trained in many expressive arts modalities.
In addition to her conscious entrepreneurship, Toni has an extensive professional background that includes corporate and public communications, leadership development, strategic planning, personal and family coaching, program and curriculum design, community development, teaching and training, outdoor education, journalism, photography, and drumming!
Chances are, if you engage in a Newsight Life program, you will drum with Toni at some point!
She is a graduate of Ohio University's College of Communication, and enjoys living in the beautiful rolling hills of Southeastern Ohio.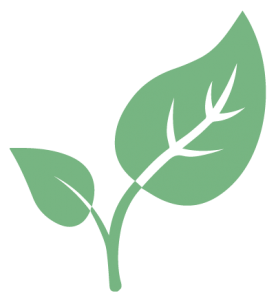 Learn More About Toni's Personal Philosophy and Background
The Team
Newsight Life partners with a number of facilitators, coaches, and trainers to design the very best program experience for you and your organization.
If I don't have the expertise you need, I know who does.
It is my delight to bring in partners to share the co-facilitation of programs as needed. I will ensure clients receive the right service with the right expertise.
Learn More About Newsight Life