About Toni Kellar

Newsight Life Founder, Director, and Self-Leadership Coach

Toni Kellar cares deeply about living a sustainable, meaningful, and intentional life, grounded in the values of curiosity, mindfulness, balance, humility, and serving leadership.
Toni is a natural-born leader, and teacher, but in her wisdom she understands this:
Leadership, and learning, is a never-ending and always-growing journey.
We may never fully arrive (which means we've reached the end of our journey), but, we are always arriving!
Toni's leadership experience began in high school, when she served as the marching band's drum major, editor and photographer of the yearbook, and president of the National Honor Society and the outdoor recreation club. She was also a lifeguard and one of the first females in the snare drum line.
We share this history of her early years to help understand that the themes of leadership, communications, community, group alignment, empowerment, caring for the well-being of others, connection to nature, and rhythm have been with her all her life!
Through her career, Toni added experience in photojournalism, strategic planning, program design, curriculum development, teaching, facilitation, interactive rhythm events, corporate communications, leadership training, and ontological coaching.
Today, Toni Kellar is delighted to bring it all together in the programs and services of Newsight Life!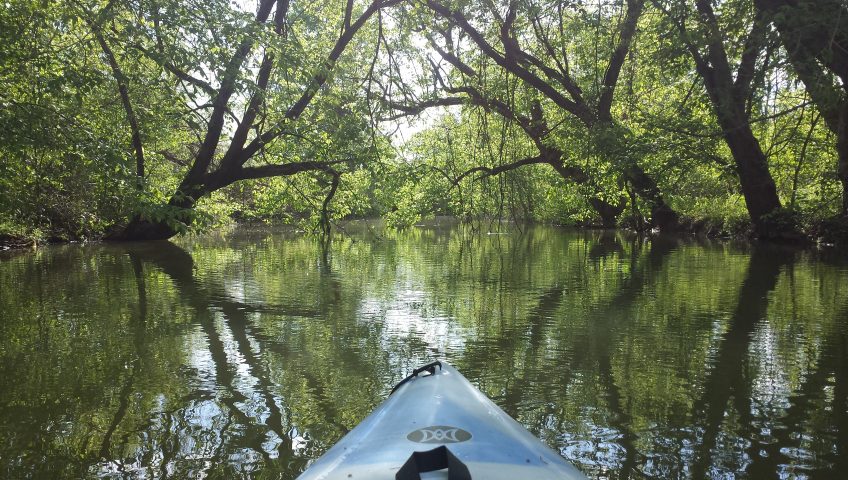 I facilitate experiences for transformational learning.

The context could be anything from a drum circle, a workshop, a one-to-one conversation, an interactive presentation, a retreat, your team meeting, or a walk in the woods.

It doesn't matter where, but you will be transformed.

This is my gift, and I'm delighted to share it with you.

— Toni Kellar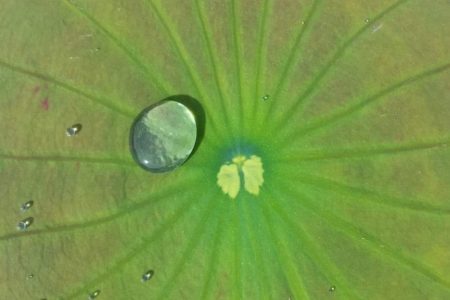 Professional Experience



Founder & Director
Newsight Life
Director, Programs & Curriculum
Newton Institute /
Center for Serving Leadership
Director, Marketing & Corporate Communications
Newton Consulting
Marketing & Communications Officer
The Wilds
Owner & Consultant
Branches Creative Services
Program Director
NWDEF / Deerassic Park
K-12 Substitute Teacher
Guernsey, Noble, and Belmont County Schools
Community Education Coordinator
Noble County Recycling and Litter Prevention
Founder & Director
Roots To Rhythm®
Assignments & Origination Editor | Photo Editor
The Hartford Courant
Photojournalist
New Milford Times
Fort Wayne Journal-Gazette
Cambridge Daily Jeffersonian
Ohio University Post
Athens Magazine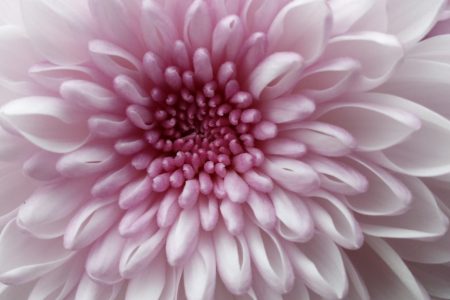 Community Service
Friends & Neighbors Program
United Way of Guernsey, Monroe, and Noble Counties
Reading Group Facilitator
Cambridge Area Chamber of Commerce
Strategic Planning Committee
United Way of Guernsey, Monroe, and Noble Counties
Board of Trustees
Olney Friends School
Board Member, Consultant
Dickens Victorian Village of Cambridge, Ohio
Founder
Cambridge Rhythm & Arts Walk
Board Member & President
Cambridge / Guernsey County Visitors & Convention Bureau
Action Planning Committee
Noble Local School District
Volunteer
Girl Scouts of Ohio
Hartford Corporate Neighbors Program
Weaving the Wisdom
Girls, Inc.
Literacy Volunteers
Big Brothers / Big Sisters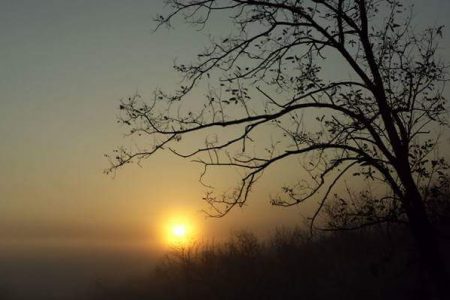 Education & Training

NCC® Newfield Certified Coach
Newfield Network
ICF Accredited
Drum Circle Leadership
Jim Donovan Music / Sound Health Solutions
Rhythm2Recovery® Evidence-Based Model
Rhythm2Recovery

Coaching for Personal & Professional Mastery
Newfield Network
ICF Accredited
Program Design
John F. Kennedy Center for the Performing Arts
Leadership Noble
Ohio State University Extension
HealthRhythms®
Remo, Inc.
Interpersonal Management | Conflict Resolution | Supervision
Zenger-Miller
B.S. Journalism
Ohio University, College of Communications
Continuing Education
Mental Health First Aid®
Healing Addiction Summit
Healing Addiction
Mindfulness at Work
eNaropa
The Art of Mindful Communication With Kids
Mindful Schools
Mindful Education Summit
The Awake Network
Heartfulness Meditation Champion
Heartfulness Institute
Beyond Addiction Online Conference
Recovery 2.0