Newsight Life Public Events
Thank you for stopping by!
We hope you consider joining one of our workshops or retreats!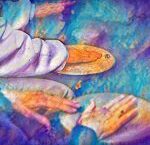 Inner Nature Wellness Series: Roots To Rhythm Workshop

Feb. 23, 2023, 6-8 p.m.
Bradley Center, Infirmary Mound Park, Granville, OH

FREE program sponsored by Licking Park District.
In this workshop we will learn practices to expand our awareness and help form deeper connections to ourselves and the world around us. Experiences include drumming, meditation, circle discussions, mindful movement, and reflective writing. Drums and percussion instruments provided, and you can bring your own. Please bring a notebook or journal. Space is limited.
This is the first of a series of Roots To Rhythm Workshops in 2023 — there will be one each season!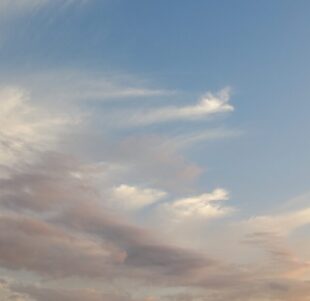 Women In Leadership Retreat

May 15-16, 2023

Straker Lake Cabins at The Wilds, Cumberland, OH

Information will be posted soon!