Want to Change Your Outcome?
We're Here to Help.

Coaching and Training for
Corporate, Personal and Leadership Development

Coaching and Training for Life!
Newsight Life
Programs & Services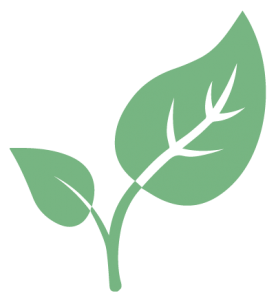 We facilitate powerful conversations and experiences that help you discover and shift into new ways of being, working, and living.

"Wonderful experience. Probably the BEST session I've attended in the three years I've been coming to the conference. EXTRAORDINARY!"
– Participant, Women's Leadership Conference, University of Cincinnati, OH
"Toni's workshops are absolutely awesome!!"
– Micah Brownstein, Deputy Head of School & Dean of Students, Olney Friends School, OH

A Focus on Self-Leadership, Personal Development, and Corporate Training
If you're looking for a facilitator, coach, trainer, or presenter to help you or your organization get to the next level, you've found us!
Led by Director and Founder Toni Kellar, we provide leadership development and organizational training programs and services to help you create a new story using our own Outcome From Within!℠ methodologies. We have the expertise to easily and quickly custom design and tailor our services for your specific needs. We deliver our programs to corporations, large groups, small groups, and individuals.