You Can Change Your Outcome.
Coaching and Training for
Corporate, Personal, and Leadership Development

Coaching and Training for Life!
Newsight Life
Programs & Services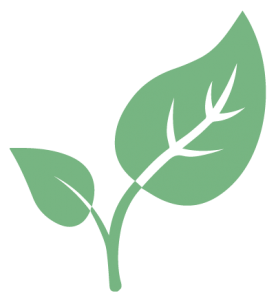 We facilitate conversations and experiences that help you discover and shift into new ways of being, working, and living.

"Toni was very professional, pleasant and inspiring. She was able to engage the entire team when some were very reluctant to participate. We would recommend her highly."
– CEO, Quality Care Partners

"Wonderful experience. Probably the BEST session I've attended in the three years I've been coming to the conference. EXTRAORDINARY!"
– Participant, Women's Leadership Conference, University of Cincinnati, OH
"Toni's workshops are absolutely awesome!!"
– Micah Brownstein, Deputy Head of School & Dean of Students, Olney Friends School, OH

"Toni is one of the most engaging facilitators I've ever experienced. We are all blessed to have such talent in our area."

– Catherine Lang, Chief Operating Officer, Mindfulness Holistic Wellness & Healing, WV

A Focus on Self-Leadership, Personal Development, and Corporate Training
If you're looking for a facilitator, coach, trainer, or presenter to help you or your organization get to the next level, you've found us!
Led by Director and Founder Toni Kellar, we provide leadership development and organizational training programs and services to help you create a new story using our own Outcome From Within!℠ methodologies. We take the time to understand your challenges, then put our expertise to work to easily and quickly custom design and tailor a program that addresses your specific needs. We deliver our programs to corporations, large groups, small groups, and individuals.