Corporate & Group Development



At Newsight Life, corporate development isn't just for large companies.
I focus on the definition of corporate that says "of, relating to, or formed into a unified body of individuals."
My services are for any group of people — for-profit or nonprofit, large or small, formal or informal, business or friends — that comes together as a flourishing, living system working in alignment for common purpose.
Is your organization, team, or group flourishing? Are you aligned in common purpose?
Perhaps you can only think about the breakdowns — what's not working, and where your troubles are.
If there's a gap between where you are now and that flourishing vision, Newsight Life can help.
My coaching and training programs focus on leadership development — including self-leadership. I facilitate powerful conversations and experiences for you and your organization to discover and make the breakthroughs you need to create the outcomes you desire.
I work with your organization's holistic systems — like engagement, communications, and self-development; and your foundational systems — your mission, vision, and values.
What's the new story you want to live into?
Let's get started!
Choose from my leadership development and corporate training programs and services below.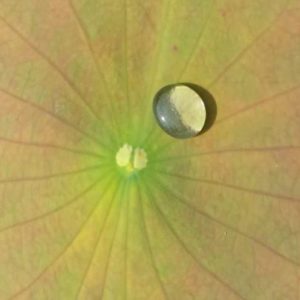 Leadership Development
Interactive Learning Workshops
Interactive Learning Workshops are immersive experiences where we explore areas that have significant impact on our lives, behavior, and outcomes. Conditions for powerful breakthroughs are created in the programs, facilitating the "a-ha" of transformational learning.
"I was able to learn to listen to my emotions."
"I learned the importance of self-awareness."
"I learned body language is not only caused by your mood, it affects your mood. Mrs. Kellar was an amazing speaker."
"Mrs. Kellar was my favorite speaker because of her group activities."
– Participants, Embodied Leadership presentation, Youth Leadership Guernsey, Cambridge Area Chamber of Commerce
Interactive Learning Topics include:
The Embodiment of Leadership — How We Show Up Matters!
Serving Leadership — Understanding the Paradox of How Empowering Others Makes You a Stronger Leader
Heartfulness and Work — The Power of Purpose in the Workplace
The Power of Language — How to Use the Six Elements to Communicate and Activate Your Vision
Our Enemies of Learning — Know What You Don't Know About Wanting to Know
Mastery and the Hero's Journey — Breaking Through the Deserts and Plateaus of Growth
Body Dispositions — How to Find, Activate, and Lead with the Intelligence in Our Bodies
The Power of the Verb — How Language Shapes Our Future, or Keeps Us Stuck!
Mindful Leadership — Learn How to Gain Control Over Mental and Emotional Hijacking
Moods & Emotions — Recognizing, Thanking, and Letting Go of What No Longer Serves Us
Engaging Your Team — It's Not About What You Want, But About What Matters
The Communications Cascade — How to Actuate Untapped Potential Within Your Organization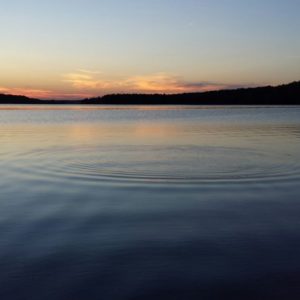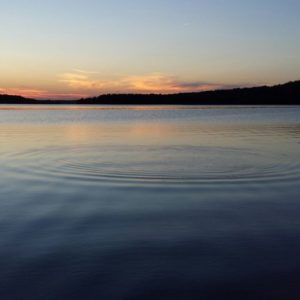 1:1, Leadership, and Team Coaching
"As a leader, committing to your own self development is one of the most important decisions you will make for your team."
— Toni Kellar
What is Coaching?
Simply, coaching is a co-creative conversation that helps you discover and shift into new ways of being and living. My coaching objective is to help you build the foundations upon which you will flourish.
First, I'll help you or your team get clear on what's meaningful, and why. Then we'll explore new ways of observing yourself and your situations. This is when you might experience the "a-ha!" moments. These powerful insights — I call them new sights — are what allows you to generate new possibilities. When your new vision becomes clear, I'll help you design practices that embody the changes you wish to make, and begin the transformative process of living into your new story!
For leaders, I help you discover and develop your fullest potential for showing up in your area of influence and bringing people together to achieve a common vision.
In team coaching, we work together to ensure your team is aligned in a shared purpose and vision, and include transformational training in the areas of communication, conflict resolution, mindfulness, and strengths-based performance.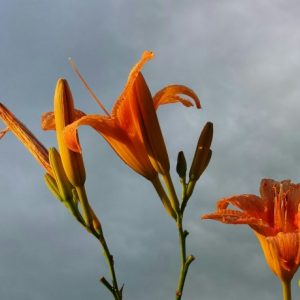 Team Building and Celebration

Here is where you'll want to consider aRoots To Rhythmprogram, taking your group from chaos to rhythm in 60 seconds!
The improvisational process in a Roots To Rhythm program helps develop essential life skills: listening, connecting with and respecting others, and finding the balance of self expression and leadership while also supporting the creation of a whole greater than one's self.
"An inspirational, fun journey!" – Tami McAdams, Licking Park District
A rhythm event is a model of a successful organization — people working together, in the moment, simultaneously creating and receiving. In this energetic and joyful environment, an organization will achieve a successful outcome — Outcome From Within!
Roots To Rhythm program themes can include teamwork, leadership, wellness, values, and celebration. I can incorporate nearly any programmatic theme into a Roots To Rhythm program!
The combination of my training and experience in ontological coaching, leadership development, and drum circle facilitation provides a unique, powerful, and transformational experience unlike any other.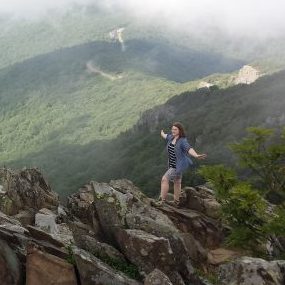 Conference Keynotes and Breakouts

Are you looking for an energetic, motivational, and interactive keynote presentation?
You found it!
Our keynote presentations are up-and-moving, hands-on fun that integrate powerful talking points and coaching with the Roots To Rhythm experience.
Your attendees will be smiling, moving and grooving effortlessly in the active embodiment of learning.
This format helps integrate your organization's message in a mind-body-spirit connection that primes your group for other conference missions and long-lasting impact.
Presentations can be delivered for any group size or format — large conferences, small group events, breakout sessions, you name it.
"My absolute favorite was opening the conference with Roots To Rhythm. It was a wonderful way to start the day."
"The best hour of motivation, yet!"
"Great facilitator. Wonderful session! Bring her back."
"Wonderful experience. Probably the BEST session I've attended in the three years I've been coming to the conference. EXTRAORDINARY!"
– Participants, Women's Leadership Conference, University of Cincinnati, OH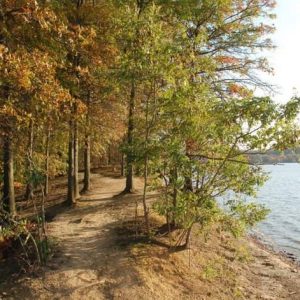 Retreats
Would you like to incorporate Newsight Life programs or services — a workshop or Roots To Rhythm event — into your retreat?
Or would you like a me to custom-design and deliver a full-day or multi-day retreat?
Let me put my program design and delivery expertise to work for you, at whatever level you need, to help make your retreat a powerful, memorable, and transformational learning experience.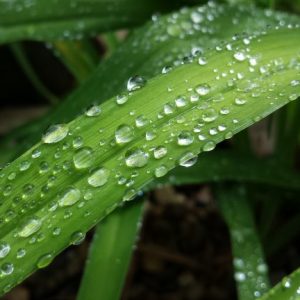 Internal Communications Consulting

Does everyone in your organization know, understand, and embody your company's vision? Its mission? Its values?
Does everyone have a sense of meaning and purpose, and know how their daily work contributes to your organization's mission and service to the greater good?
Or are there morale challenges? Breakdowns in communication? Division between divisions? Some things just not working?
Morale, engagement, and motivation challenges are a leadership challenge. And the cause — and solution — usually comes down to communications.
Think about this — An organization is nothing but a collection of interactive conversations. And its effectiveness lies in the effectiveness of every conversation!
I will help you audit, assess, and strengthen your company's internal communications framework so that you can unleash the untapped and powerful potential from within!
"Toni was very professional, pleasant and inspiring. She was able to engage the entire team when some were very reluctant to participate. We would recommend her highly." — CEO, Quality Care Partners
I'll design a leadership development or corporate training program,
communications consultation, or event specifically for where you are,
what you need, and how long you need it.
I'm here to empower your new story.